Join our team and help us make an impact in healthcare
Cue's Mission
Our mission is to create tools that empower physicians and consumers by increasing their access to actionable data.
Working at Cue
We're developing advanced technology and manufacturing to solve significant and important problems in healthcare. Our results-oriented culture is dynamic, fast-paced, energetic, and innovative.
Headquartered in the Sorrento Valley area of San Diego, California, Cue is composed of multi-disciplinary engineering, quality assurance, regulatory, clinical, operations, production, and testing teams. We are seeking driven and talented individuals to join our team as we pursue our mission. Reach out to us to learn how you can make your mark on the future of healthcare.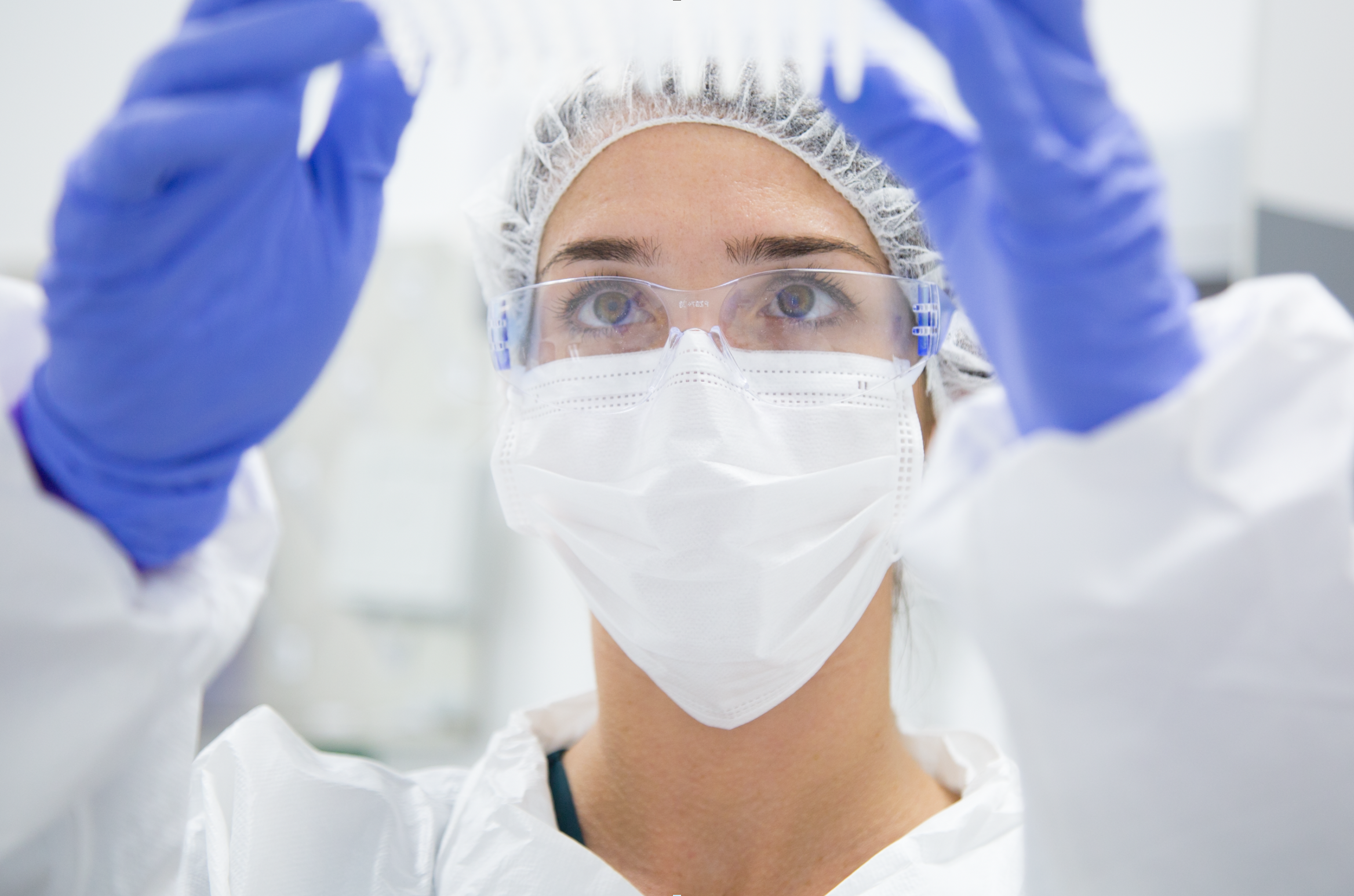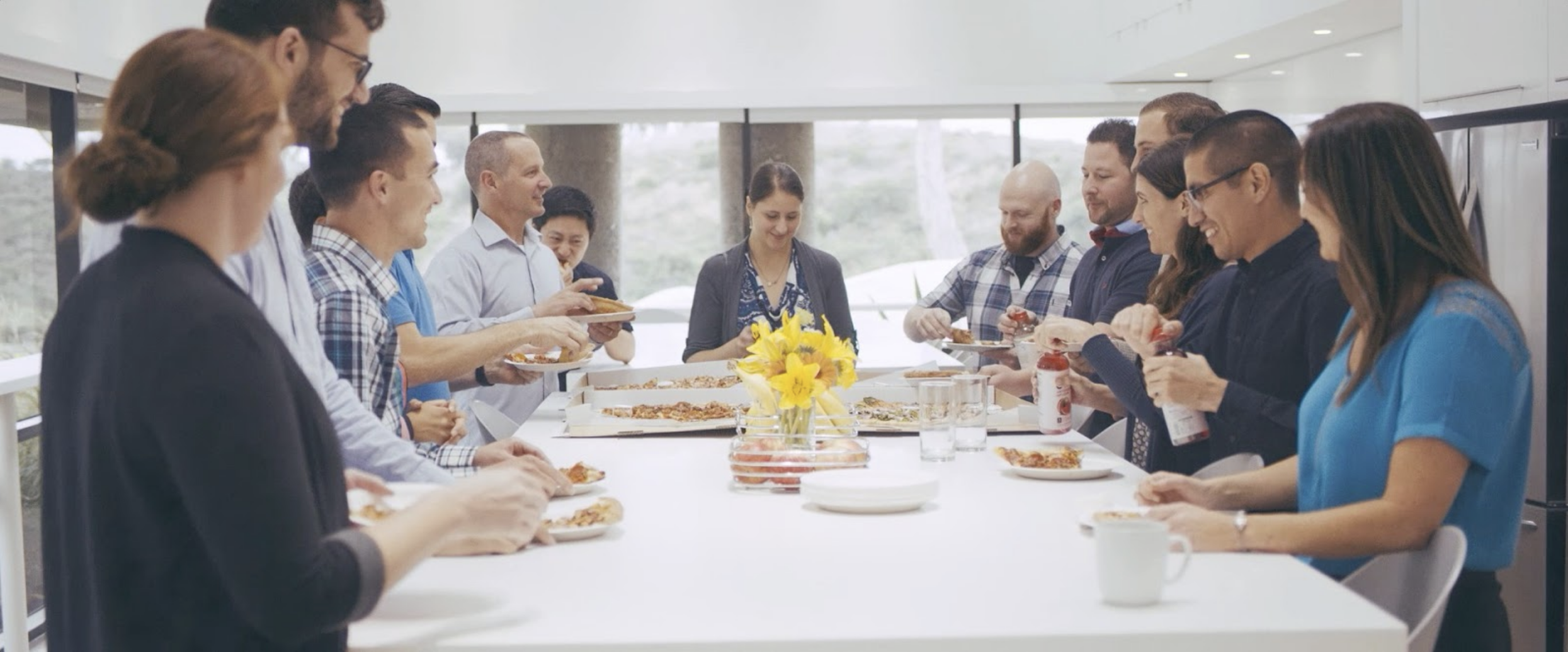 Cue Health Inc. is an equal opportunity employer committed to providing employment opportunities regardless of sex, race, color, gender, religion, marital status, domestic partner status, age, national origin or ancestry, physical or mental disability, medical condition, sexual orientation, pregnancy, military or veteran status and citizenship status.
Competitive compensation
Our competitive salaries and incentives will allow you to achieve rewards in the success of the business.
New Equipment
You will have access to the most advanced systems, programs, and tools necessary in your area of expertise.
incredible Location & Office
We operate out of three modern facilities in Sorrento Valley, CA. Our facilities provide natural light, beautiful landscaping and a comfortable setting.
indulge
Our kitchen is fully stocked with an assortment of snacks, treats, and beverages for you to enjoy throughout the day. We also provide discounts at Brian Malarkey's Farmer & the Seahorse restaurant.
Company Outings
We host unique and creative events, team building adventures and celebrations, which initiates a fun and collaborative environment for our employees.
Health Insurance
We offer medical, dental and vision care and promote a healthy lifestyle for our employees and their families.
Free On-site Gym
We offer an on-site gym open 24 hours a day, 7 days a week. Access to the EXOS state-of-the-art gym is also provided in Torrey Pines, featuring 250+ classes and personalized training.
Travel
Certain positions may require some travel, but don't worry it's all paid for and arranged by us.